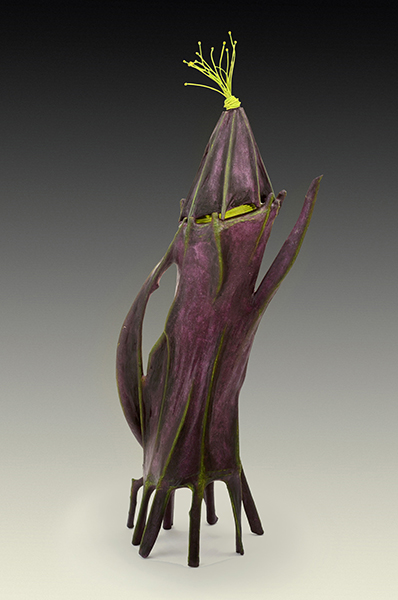 Embark on an unforgettable artistic journey with Jo Stealey Fiber Artist as she opens her doors for upcoming artist residences. Immerse yourself in the tranquil and inspiring environment of her studio, where creativity flourishes. Join Jo in exploring new techniques, exchanging ideas, and pushing the boundaries of fiber art during these exclusive artist residency opportunities.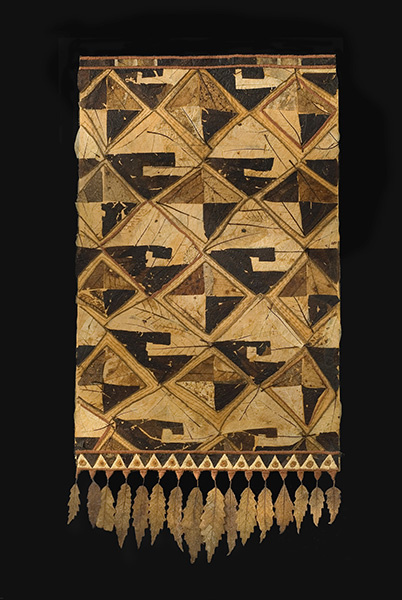 Explore the endless possibilities of fiber art and unlock your artistic potential. Let's weave together a vibrant community of artists dedicated to pushing boundaries and creating stunning works of art.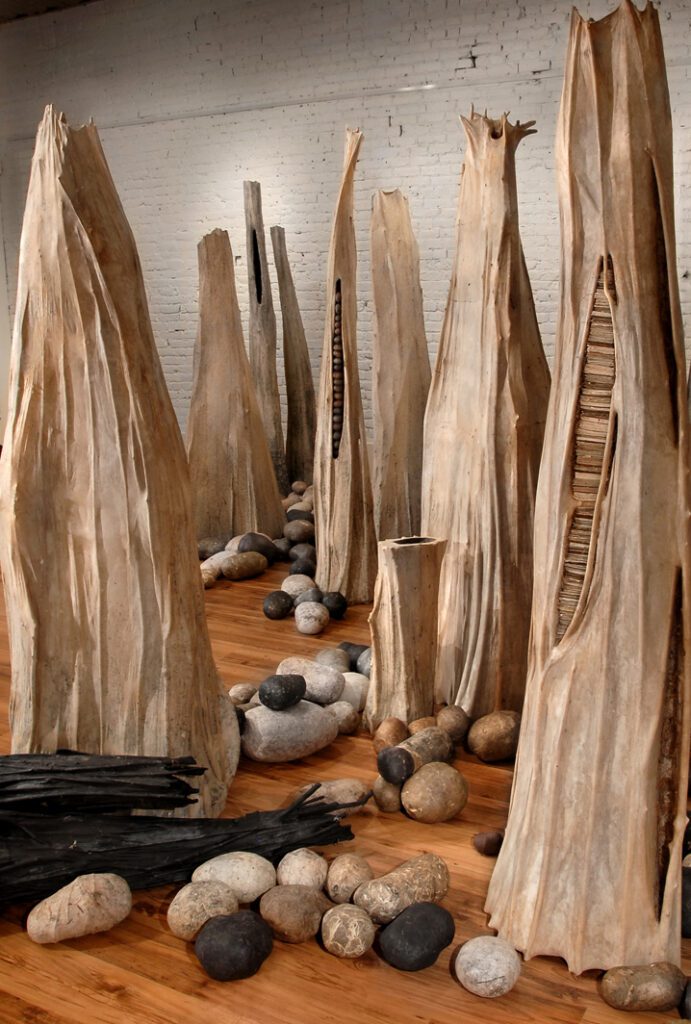 Discover the world of fiber art through the captivating exhibitions by Jo Stealey, a renowned fiber artist. Immerse yourself in the intricate textures and vibrant colors of her masterpieces as they come to life in upcoming exhibitions. Visit in person the beauty and innovation of fiber art at these not-to-be-missed events.