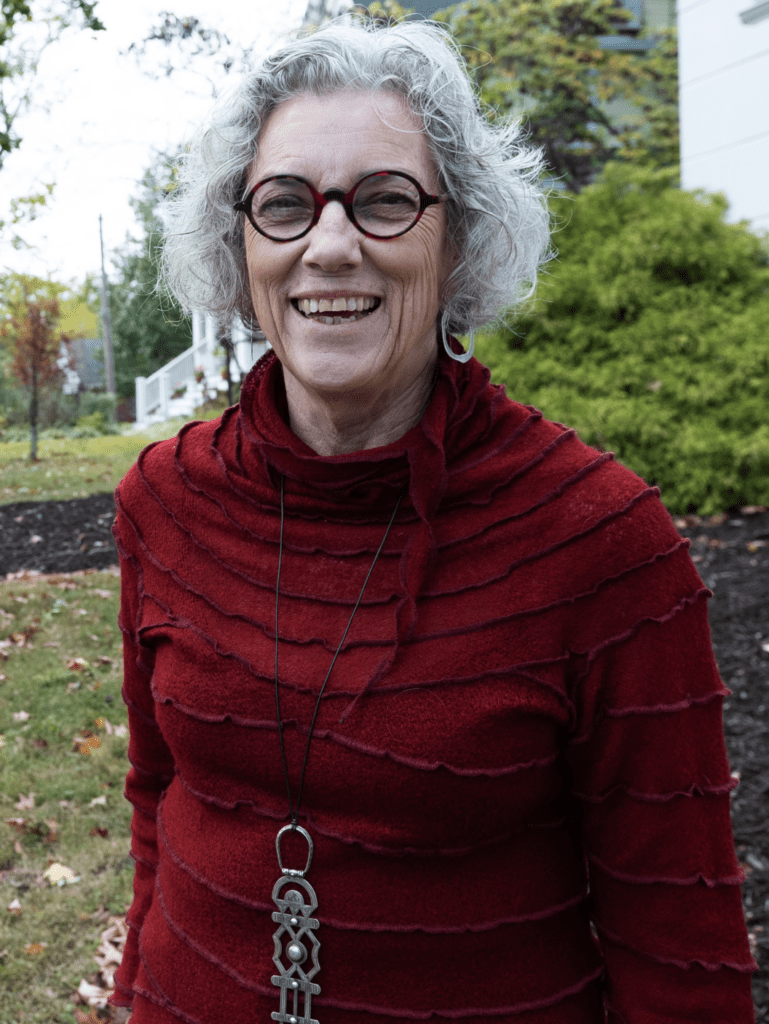 For me my studio practice is a way of life – art is life and life is art. It is hard work, lyrical play and how I make sense of the world. Mundane domestic moments and nature inspire the work.  Gathered materials from my environment transformed into handmade paper, textiles and mixed media form my vocabulary. Most of my art is autobiographical reflecting interactions with family, and my spiritual connection with nature. Forms of the work range from intimate books to sculptural vessels to large-scale installations.  I want to seduce the viewer to touch the work – to initiate a conversation with a piece and just like getting to know a new friend, learn intimate details as the relationship develops.
Indigenous plants, handmade flax and abaca paper, leaves, twigs and silk are the grammar of my work. These materials are viewed as fugitive yet are skin-like, strong and enduring, capturing permanently the ephemeral nature of any given moment or overlooked experience. 
Everyday objects are reinterpreted as vessels, aprons, brooms, mops and installations of the forest itself to make extraordinary the ordinary quotidian of my daily experience.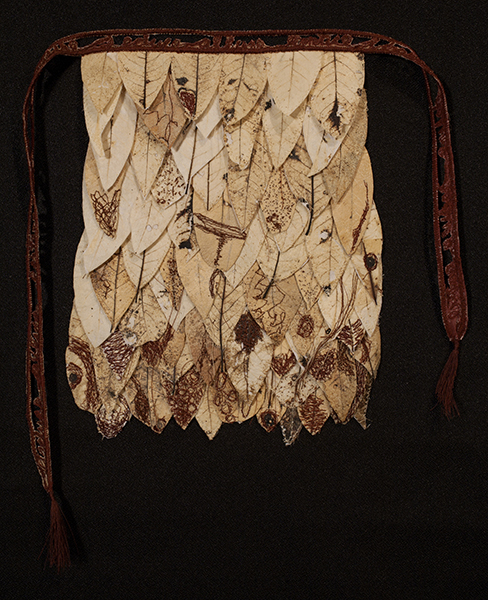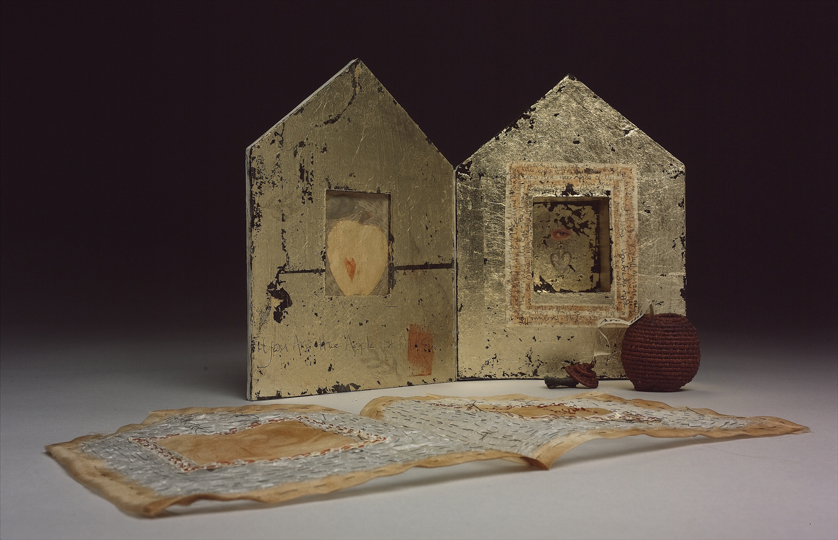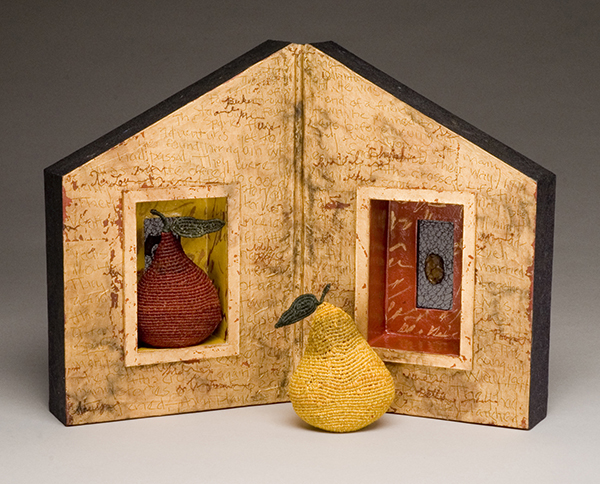 Recently, I began to consider how individual objects function within the context of home or within nature. I have been exploring how these juxtapositions function as a stillife in three-dimensions.
The rural environment along the Missouri River has been my constant companion since childhood. Hikes through the hills, valleys, forests and creeks, the twist of a vine in the forest, the negative space between the trees provide spiritual sustenance. These elements are indicative of my life story and history. These ordinary moments, unnoticed by most, speak to me and inspire my work. 

For many years, my work was grounded in a vessel tradition based on basketry and utilitarian forms. The sculptural forms suggest mundane domestic functions but simultaneously deny any ability to function.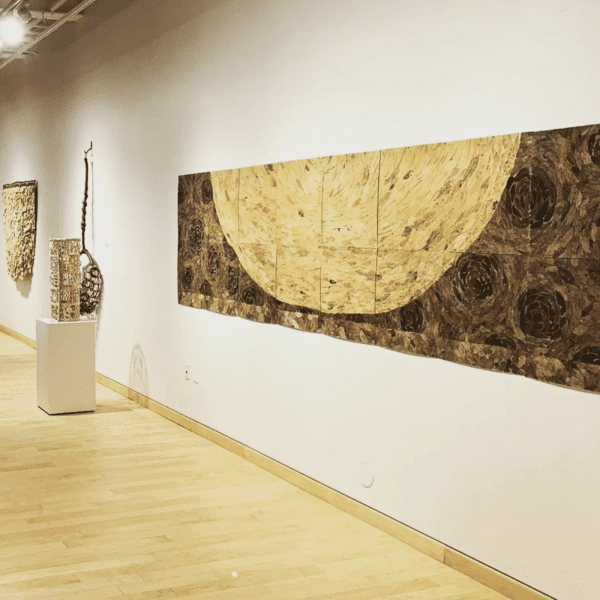 Immerse yourself in the intricate textures and vibrant colors of her masterpieces as they come to life in upcoming exhibitions.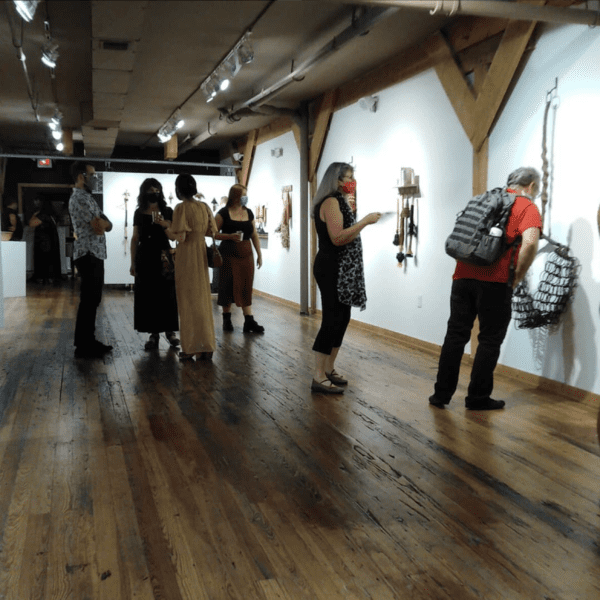 Jo Stealey, a renowned fiber artist hailing from Missouri. Here, you can find out what the art world and critics are saying about Jo's exceptional talent and artistic contributions.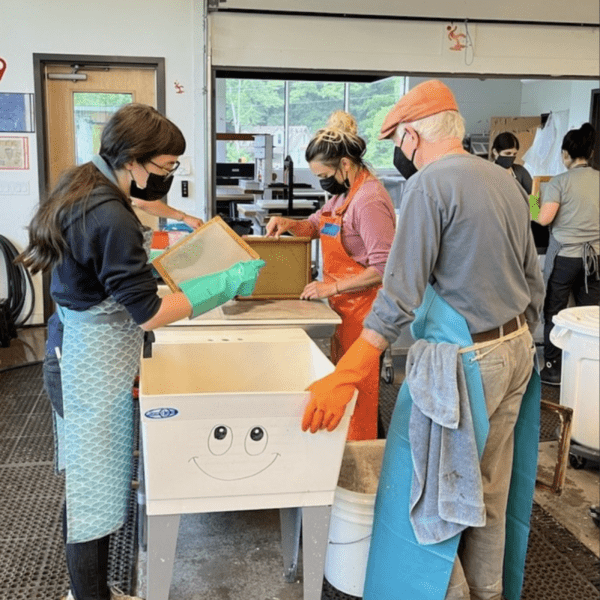 Embark on an unforgettable artistic journey with Jo Stealey Fiber Artist as she opens her doors for upcoming artist residences.